Bug Sweeping - Counter Surveillance TSCM Services
Bug sweeping and detection of transmitters listening devices, hidden cameras, and data recorders made to any level of sophistication. Secured Area Services offers a (UK wide) professional, reliable, accurate, and complete, counter-surveillance TSCM bug sweeping service. Our counter surveillance experts are highly skilled and experienced in removing all types of listening, video, and data spying devices.
We work quietly, efficiently and above all confidentially. Our head office is in London, but we provide a 24/7 nationwide "same day" service.
Our Clients
Our clients include private individuals requiring home bug sweeps, law firms, trading companies, government departments, design centres, multi national companies, blue chip companies, and a wide section of business offices throughout London and the UK.
Enhanced Technical Sweeps
We use modern and sophisticated system equipment which is able to detect and locate active, and non active bugging transmitters in addition to the latest threat of GSM devices. Equipment used includes non linear junction detectors, sophisticated spectrum analysis, signal analysis software, near and far field signal detection and location, video detection and specialist GSM bug sweeping and location equipment.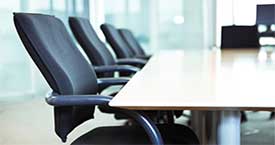 Office and Commercial Sweeps
Our extensive experience in a commercial environment using advanced TSCM equipment, enables us to locate and remove all eavesdropping and spying devices wherever they are, and whatever level of sophistication they possess.
More on - office and commercial sweeps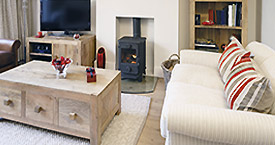 Home and Private Sweeps
No home is private if someone is listening to or watching your every move. Spying or bugging devices for little more than a hundred pounds can pass your private conversations, movements or computer data on to indiscriminate third parties.
More on - home and private bug sweeps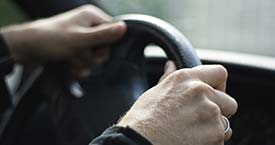 Car and Vehicle
A vehicle tracker can pass every move you make, and every place you visit, on to someone else with pinpoint accuracy. Trackers and mobile vehicle bugs can also be used to listen and transmit private conversations held within the vehicle.
More on - car and vehicle sweeps
Contact Us:
Contact Information
London Office - Nationwide Service:
Secured Area Services
17 Cavendish Square
London
W1G 0PH

020 7138 3021
Mon - Fri 9.00am - 6.00pm
Out of hours 24/7-
Mobile 07500 3333 66
Email:
info@sas-tscm.com